Another week has come and gone and I've been totally unable to hit that "publish" button. Not for lack of desire- I have post ideas up the wazoo sitting in my drafts folder. But guys, I don't know if you know this, but being a full-time working Mom to a 3-month old is somewhat time-consuming. So although, you probably shouldn't expect any brand spankin' new material from me in the near future. Here are some bloggers who do have their shit together: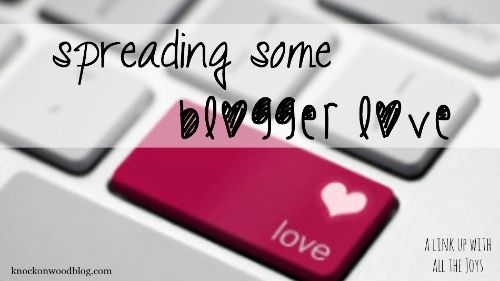 What I Should Have Learned in College (but Didn't)
by East & | Don't get me wrong, I loved my college experience and left much more knowledgeable than when I entered. But Nadine is right- there are some things that they don't teach you in college, and
should
! Like #1 on her list- Excel!
The worst marriage advice I received
by See You in a Porridge | We've all been there. Some of the things people say to you as a newlywed are outrageous and offensive. Thankfully, as Kristen writes, communication and sex are always the best pieces of advice.
The 5 Stages of Sex After Baby
by Scary Mommy | Ugh. I hate that this resonates so well with me, but it is hilarious. After reading it, I immediately made Chuck take a look- to which he thoroughly agreed.