I was already planning to devote a post to my favorite Christmas movies
ever
when I saw that
Shannon
had created a new link-up: Top 5 Fridays! So today, I'm linking up to share the Christmas movies that are on perpetual replay in the Stuckert home for the month of December...
"The best way to spread Christmas cheer is singing loud for all to hear!"
Will Ferrell nails this role.
Best quotes from any Christmas movie, ever.
4. The Year Without a Santa Claus
If for no other reason than I can't get enough of the Misers.
"I'm Mr. Snow Miser, I'm Mr. Snow..."
3. How the Grinch Stole Christmas
I'm totally cheating on this one and picking two movies, because the classic cartoon is, well...classic. But Jim Carrey was perhaps, the best casting choice of all time for the role of the Grinch.
Whenever I need a little reminder that love does exist in this crazy, mixed up world, this movie restores my faith in humanity and fills me with the Christmas warm fuzzies.
This was the ultimate Christmas movie for the 90's kid...and still remains my favorite to this day. I literally could watch this every day in December and never tire of it.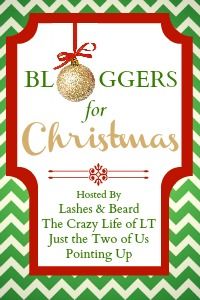 So, how'd I do?
Do you agree, disagree or hold the same belief as me, that as far as Christmas movies are concerned, there are no wrong answers?!